3M Respirator Replacement Parts extend the use of a 3m Respirator. Respirator parts can get dry and worn out after extended periods of use. Texas Safety Supply stocks 3m respirator parts that are needed to keep your 3M respirator operating at peak efficiency. All 3m Respirators have several respirator parts. A 3m Parts diagram makes it easy to identify the needed 3M replacement respirator part. The 3m Respirator parts are for use in all 3m Respirators. Texas Safety Supply which is a safety supply store near you has the needed parts. Texas Safety Supply stocks 3m 6800 Respirator parts, 3m 6900 Respirator Parts, 3m 6300 respirator parts, 3m 6200 respirator parts, 3m 6898 respirator parts and can ship all of these items same day as ordered.
3m Replacement Respirator Strap 6897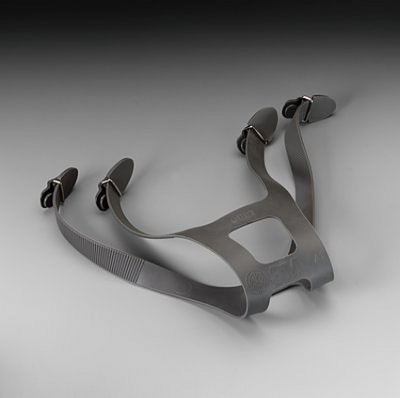 The 3m Respirator replacement strap is an easy replaceable item for 3M respirators. The 3m respirator replacement Head strap 6897 can be impacted by work climates. Workers in extreme cold conditions and extreme warm conditions can cause the 3m head strap to become worn and brittle. The 3M replacement head strap comes with all new hardware for your 3m Replacement head strap so it will be like new. Texas Safety Supply has the 3M Respirator replacement strap 6897 in stock and all 3m Respirator replacement parts and these replacement parts are available to ship today.
3M Respirator Replacement Inhalation Valves 6893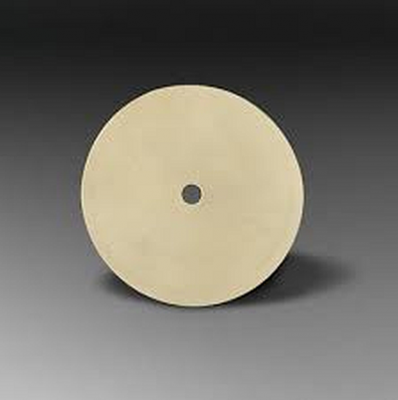 3m Respirator inhalation valves 6893 assist in ensuring a smooth and easy breathing process. If the 3m Respirator is not properly cared for the 3m Inhalation valves can be replaced. Inhalation Valves 6893 on all 3m Respirators are a critically important respirator part that is needed to ensure safe operation. 3m Inhalation valves can be cleaned and properly dried to ensure a long and useful life span.
3m Respirator Replacement Exhalation valves 7583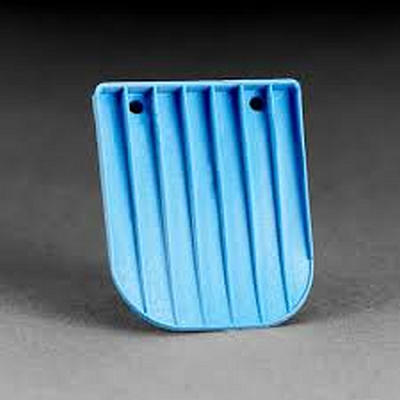 3m Respirator Exhalation valves 7583 can also be worn out and become ineffective after extended usage. Exhalation valves for a 3m Respirator are a critical part of any 3m Respirator. All the 3m Respirators have 3m exhalation valves 7583 that may be required to be replaced for efficient operation. 3M Exhalation valves parts 7583 are a item that Texas Safety Supply has in stock and can ship the same day. 3m respirator exhalation valves can ensure the safe use of any 3m respirator for a long period of time.
3M Respirator parts need to be maintained and replaced to ensure safe operation of all 3M Half face and full face respirators. Texas Safety Supply has a large supply of 3m Respirator parts and 3M Respirator replacement parts for same day shipping. Count on Texas Safety Supply for 3m Respirator replacement head straps, and 3m Replacement inhalation and exhalation valves.