Cold weather impact gloves are a needed PPE item for people who work on Oil and Gas rigs all year long. Winter months with wet, bitter cold conditions can make conditions extremely difficult on Oil field workers. Texas Safety Supply has winter impact gloves at all the best prices available. Insulated impact gloves and waterproof impact gloves are a must have PPE item. The failure to provide insulated impact gloves with thinsulate or a waterproof lining can result in severe injuries on the job site. Cold weather impact gloves and winter impact gloves can be purchased at wholesale discount bulk prices from Texas Safety Supply. TSS has large volumes of winter impact gloves in stock and can ship from one of our warehouses across the country for 1-2 delivery. We are a reliable, responsive supplier of insulated impact gloves that you can count on to get the job done.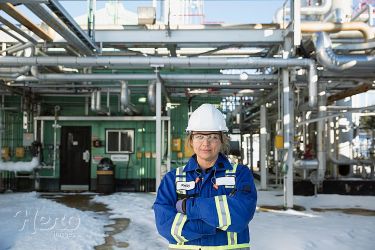 Winter Impact Gloves
The Portwest brand of gloves has become an in house favorite for quality and value. The Portwest A729 is a winter impact glove with a soft fleece lining. The fleece lining of these cold weather impact gloves is sure to keep hands warm and dry. The coated sandy nitrile palm acts as a barrier for water entry. The sandy nitrile palm helps for a solid grip. The added bonus with the Portwest A729 Winter Impact Glove is Cut Resistance. The Portwest A729 is rated as an A4 Cut resistant glove along with the cold weather protection,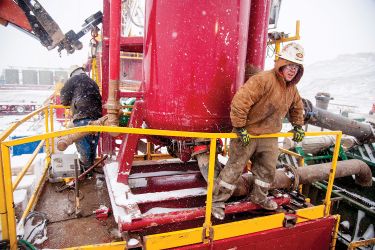 Waterproof Insulated Impact Gloves
The Joker MX211 is another cold weather impact glove that is one of the best winter oil field gloves available. This insulated impact glove has 2 mm of a soft comfortable foam lining to keep hands warm. The Joker MX211 cold weather winter impact glove also has a waterproof liner that is a barrier to cold rains, sleet and snow. This winter oil rig glove is favored by many workers on the rigs for the durability, toughness and warmth. Rain and cold can make work miserable. It is important to have a good pair of winter impact gloves for all oil Rig employees.
Impact Gloves Wholesale and Bulk
Winter Oilfield gloves and all work gloves can be purchased at bulk wholesale prices from Texas Safety Supply. Texas safety Supply can set up a pricing program for all of your safety needs for all locations across the United States. We have a huge selection of winter oilfield impact gloves to pick from. Every oil field service companies needs are different. Contact us for the best Oilfield gloves money can buy at every day low prices and the best prices available.