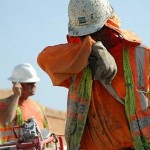 Texas Safety Supply is a leading supplier of Safety Supplies for the State of Texas. We are known as a highly responsive supplier for your job site PPE requirements. Starting with the right tools is always the first step to working safe. Texas Safety Supply is your partner in Construction safety Supply needs. We are a Responsive and Reliable partner for your safety Supply needs.
WE DELIVER!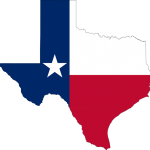 What could be better than that? A safety Supply store that delivers to your front door. We realize your front door might be the front door at the office. But, your front door might be in the middle of a job site some where in the State of Texas. Most Safety Supply companies in Texas ships UPS or LTL and you get it when it works for them. Our Dispatching methods include both efficiency and urgency at the same time. Texas Safety Supply delivers from our delivery vans giving us control of how fast we can get safety supplies delivered to you.
The smallest safety supply item may shut some of your employees down. Safety glasses are required on construction job sites and if employees forget or supervisors do not have supplies this can cause delays. Texas safety Supply can deliver simple safety supply items like safety glasses to your job site. We also have bifocal safety glasses at very reasonable prices.
The key is we react. Our goal is to ship every order the same day as we receive it. Our Mission is to deliver safety supplies over the entire State of Texas for delivery the next day. Our goal is for your safety supplies to be near your job site so we can deliver fast and keep your employees moving.
Work Gloves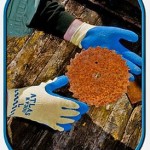 Texas Safety Supply has a large selection of coated and dipped gloves used in Construction in the State of Texas. Latex coated gloves are great for keeping hands safe and providing improved grip. Nitrile coated gloves are perfect when there may be some sharper edges that might cut a hand or a finger. Nitrile Coated gloves in the Summer heat of Texas provide some abrasion protection for daily job duties.
Hi Vis Safety Vests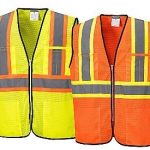 We have an excellent selection of Class 2 and Class 3 Safety Vests for construction workers in the state of Texas. Hi visibility is needed with many jobs starting early to beat the Texas Heat, Safety vests for Construction workers in Texas are available in Class 2 and Class 3.
Please contact us so we can be your Premium provider of safety supplies for the State of Texas.