Texas Safety Supply has become a national leader in FR Coveralls with an FR Logo. FR Coveralls, or flame resistant coveralls look extremely sharp when a professional logo is added to the FRC material. Texas Safety Supply has done thousands of FR Coveralls with logo and our process is fast and efficient. The FR logo process starts with a phone call to discuss your needs. Call us at 214-764-3527. We will get the ball rolling for professional FR Coveralls with company logo.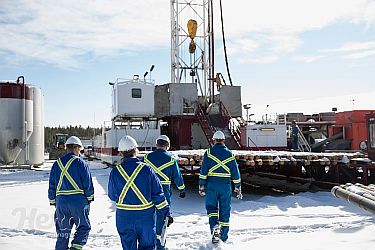 FR Coveralls with Company Logo
Texas Safety Supply will ask you to submit a Jpeg image of the logo that you would like added to your flame resistant coveralls. We will assess the approximate thread count and colors and provide you a hard quote within 30 minutes. The flame resistant coverall quote with the logo is there for your review and query.  Our team will ensure that your FR Coveralls will be complete with FR thread, FR Bobbins and FR Backings. The use of only FR materials on your flame resistant coveralls when we add the logo ensures the integrity of the FR garment is in no way impacted or lessened.
Flame Resistant Coveralls with Company Logo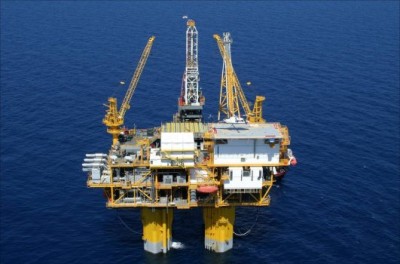 Houston Texas and South Texas in general have become key customers for Texas Safety Supply. Hundreds of customers regularly place repeat orders for FR Coveralls with a company logo because of the value we bring. Texas Safety Supply has top Quality ANSI FR Coveralls that many customers and buyers of FR Coveralls with a logo in Houston Texas and South Texas have come to rely on.
Shipping FR Coveralls with a Logo to Houston Texas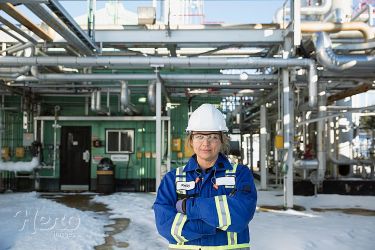 Buyers of FR coveralls in South Texas and Houston Texas can expect an efficient ordering process. Flame resistant coveralls are quickly enroute to our shop for assessment and FR logo embroidery work. When the process goes smoothly FR Coveralls can be shipped and delivered in Houston Texas with a Company Logo in approximately 5-7 days.
Looking for FR Coveralls with Company Logo in Houston or South Texas? Give us a call to get the ball rolling today.