Impact Gloves Oilfield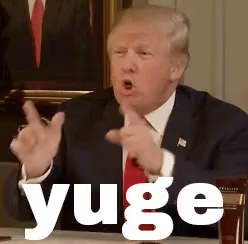 Portwest Impact gloves have just received a price drop! These are awesome oilfield work gloves at any price. Texas Safety Supply has a HUGE  selection of Oilfield and these Bulk Impact Gloves prices cannot be beat anywhere. Oilfield gloves are needed by oil riggers, roughneck employees, rigging crews and roustabouts. Crude oil gloves need to be tough and durable just like the guys and girls that wear them! Oilfield Service employees need Impact Gloves and Oil Rig gloves that they can count on. Oilfield work gloves need to have a palm that will hold up to Oil rig work. Portwest Impact Gloves have sandy nitrile palm and a fully covered back of the hand and Knuckle protection. The Sandy nitrile palm of these oilfield work gloves provides a better grip than cheap impact gloves and Oil rig gloves that are not made to last. Cheap impact may save Oil rig companies in the short term, but not when those oilfield gloves need to be purchased over and over again. Impact Gloves wholesale can be achieved every day whether you need one pair or one hundred at Texas Safety Supply. Texas Safety Supply is your "go to" supplier for bulk work gloves and Impact Gloves wholesale prices.
Portwest A721 Impact Gloves
Texas Safety Supply has just been able to reduce our price on the Portwest A721 Impact Glove prices because of the tremendous volume as Bulk work glove supplier. Our volume purchases of Oilfield gloves, Impact gloves, work gloves and the Portwest A721 Oil Rig gloves allows us to pass on our unbeatable pricing on oilfield impact gloves to Oilfield Supply stores and Oil Service Companies alike.  No matter the specialization of your companies work. Portwest A721 is a hi visibility impact glove with a pull strap wrist that will go to work for you.
Portwest A722 Cut Resistant Impact Gloves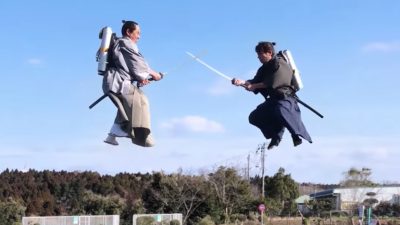 Need a Cut Resistant Impact Glove? Who dosn't need protection from a sharp blade or knife from time to time? The Portwest A722 A4 Cut resistant glove will provide roustabout and oil field workers the hand protection needed. Once again whether you need one Oil field Impact glove with Cut protection or you need 100 pairs of oilfield impact gloves with Cut protection then the Portwest A722 Impact glove with level A4 cut protection is a great choice. The Portwest A722 also just had a price cut due to our Volume bulk purchases of oilfield impact Gloves.
Need a Glove or help selecting the best glove for your Impact Glove needs? Call us, where here to help!!