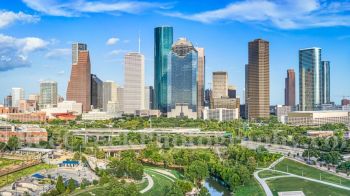 Texas Safety Supply Store will meet your needs for OSHA safety products and equipment. We carry the right products at the best prices in Texas. We are an Industrial Safety Supply company that carries Work Gloves and Safety products for responsive delivery times. If you are looking for a safety supply store near me you've come to the right place. We are near because we delivery Safety Supplies the next day all over Texas. So if you need safety supplies in San Antonio Texas, Safety Supplies in Waco Texas or Safety Supplies in Fort Worth Texas we can get you fixed up in a hurry.
Safety Supply Store Fort Worth Texas
Texas Safety Supply is a Industrial Safety Supply store that is located on the border of Dallas County and Tarrant County Texas. We deliver work gloves, Nitrile gloves for the safety supply needs for the DFW Metroplex. We deliver off of our own delivery vans so we handle your needs for a safety supply store near me if you are located in Dallas County Texas,  Harris County Texas, Tarrant County Texas and even Travis County Texas.
H2S Monitors
Texas Safety Supply has H2S Monitors that can be like having a safety supply right next door. H2S Monitors are needed by oil and gas workers to detect hydrogen sulfide gas. A H2S Monitor can keep oil and gas employees safe and let them know that they need to evacuate an area and move to an area of safe air quality.
If you need safety Supplies, please call a professional at Texas Safety Supply to advise the best safety supply items