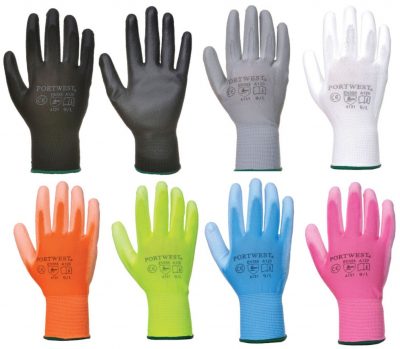 Warehouse Gloves Wholesale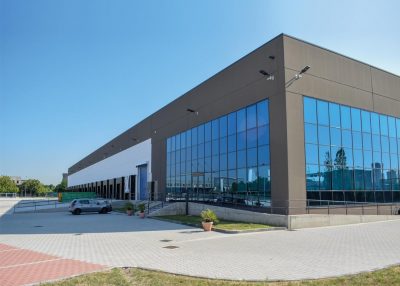 Dallas Texas is a huge Distribution point for many organizations requiring workers who need warehouse gloves for hand protection.  Dallas is somewhat unique with it's location and proximity to many other large cities. Less than Truckload carriers and package carriers are super competitive with speedy transit times to other Metro areas and this is very good news for Organizations that locate a distribution Center in DFW, or specifically Dallas Texas. LTL Carriers and Package handlers are able to ship products for next day delivery to Huge metro areas and their customer base. A good rule of thumb is that cities within 600 miles of Dallas can expect next day delivery of purchased products. This is a Big, big reason why so many companies are locating warehouse distribution In Dallas Texas and why there is such a need for warehouse gloves wholesale. Think of the Metro areas within 600 Miles of Dallas Texas. Austin, Waco, San Antonio, Houston. The entire states of Louisiana, Kansas, Arkansas, Mississippi are within 600 miles of Dallas. Most of the States of Colorado, New Mexico all are within 600 miles.
Warehouse Glove Supplier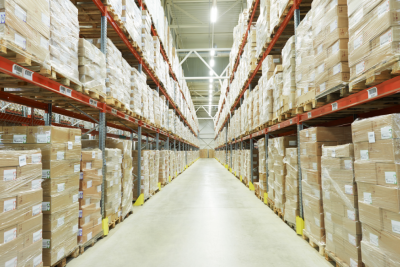 There are a huge number of warehouse workers in Dallas Texas to go along with the huge number of warehouses in Dallas Texas. Warehouse workers need warehouse gloves to protect their hands. Texas Safety Supply is a huge supplier for the Huge, vast number of warehouses located in Dallas Texas. Warehouse Gloves Wholesale pricing is available at Texas Safety Supply. Our network is fast. Order today, get it delivered tomorrow. Speed and efficiency is the name of the game and we are the fastest shipper in the West! Warehouse gloves do not have to be expensive. Our warehouse gloves in Dallas Texas are the best and cheapest prices in town for great gloves. We sell SO MANY warehouse gloves wholesale that allows us to sell warehouse gloves at discount prices.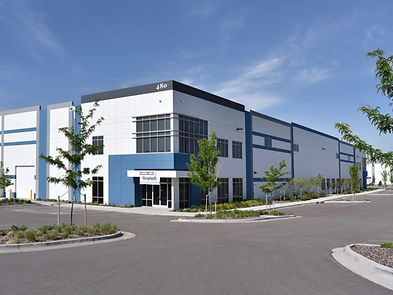 Our number one seller of Warehouse gloves when buyers are looking to purchase warehouse gloves wholesale prices is our Part # A120. The Portwest A120 is a super glove at a discount price. So we can deliver warehouse gloves wholesale prices fast all over DFW and next day delivery to Austin Texas, Waco Texas, San Antonio and Houston. We are a full service safety supply store in Dallas Texas, Safety Supplier for Houston Texas, and a Safety Supply store for San Antonio, Austin and Waco.